अभ्यासेन तु कौन्तेय वैराग्येण च गृह्यते ।
Earn with a hundred hands and give with a thousand hands - Atharvaveda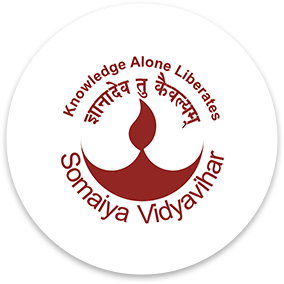 Somaiya Education
Somaiya Vidyavihar is an educational trust that has build up educational institutes in Mumbai, Rural, Maharashtra and Karnataka and undertakes...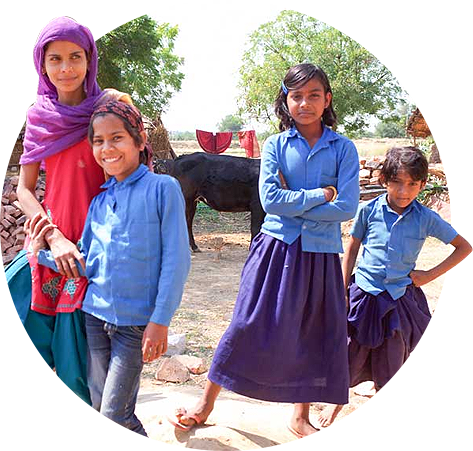 Somaiya Vidyavihar has more than 200 courses...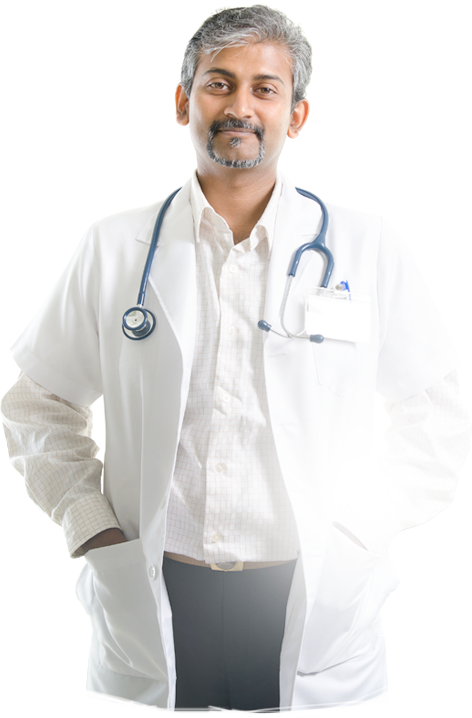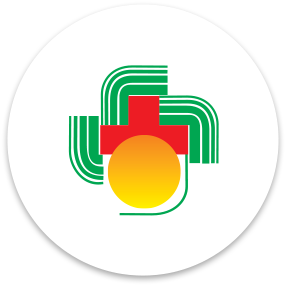 Somaiya Health
K.J. Somaiya Hospital and Research Center is one of the best Hospital in Mumbai with Teaching Hospital and super speciality unit.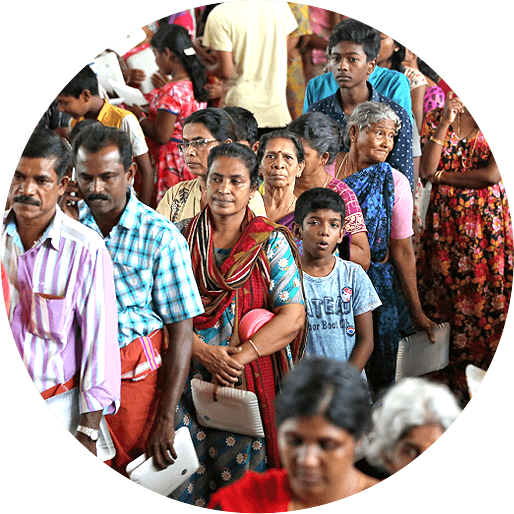 "to remove the sufferings of all beings afficted by pain"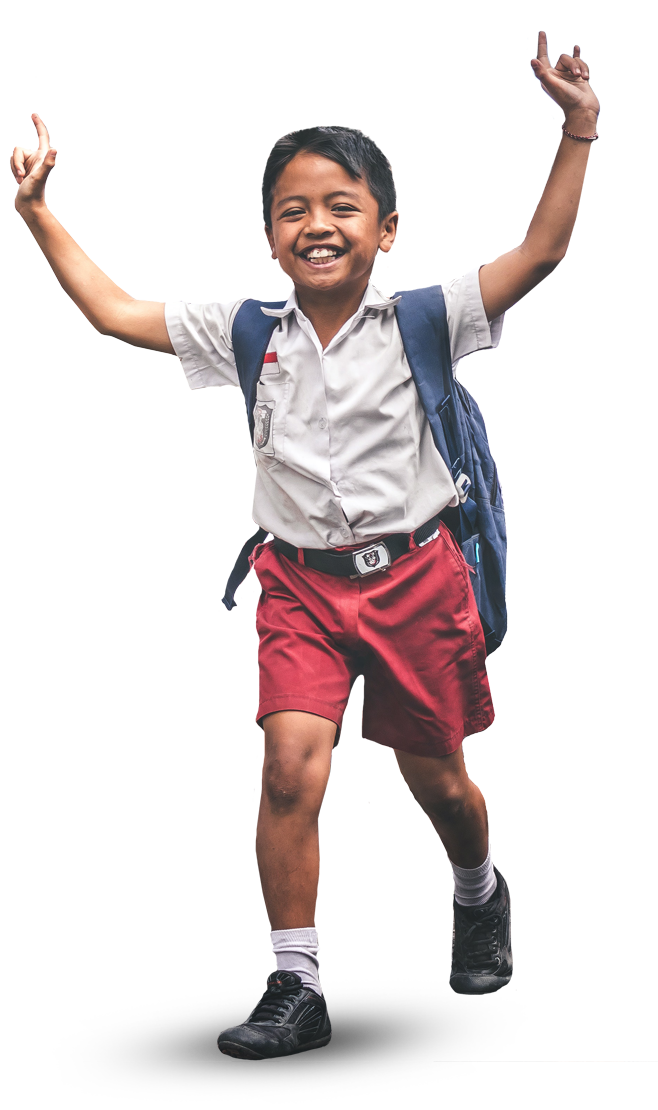 Somaiya Rural Development
Help A Child vision is of an India where all young people are able to continue to their higher education and excel regardless of their financial status and background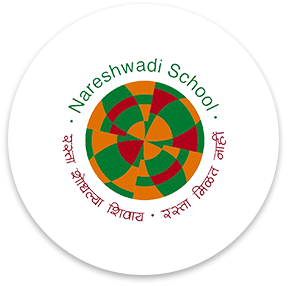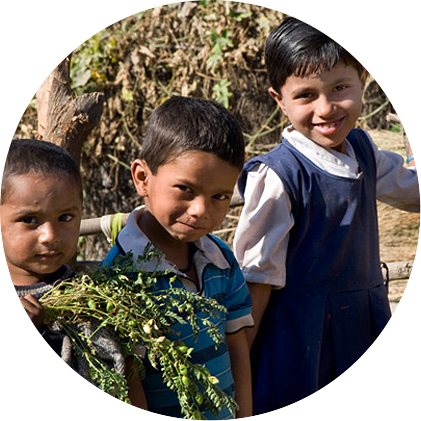 We have supported more than 1000 students to achieve their...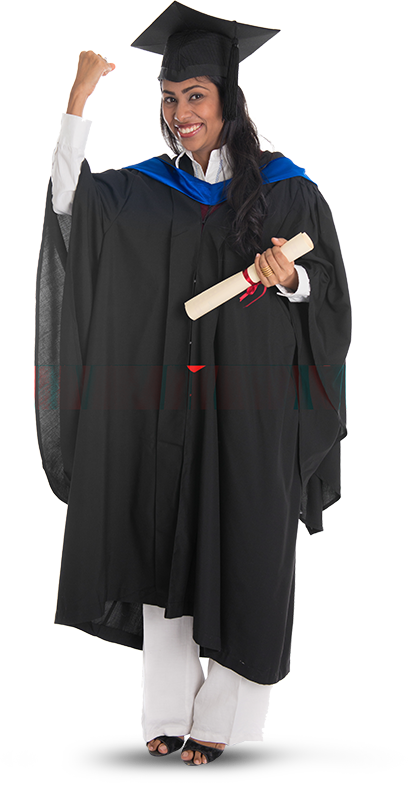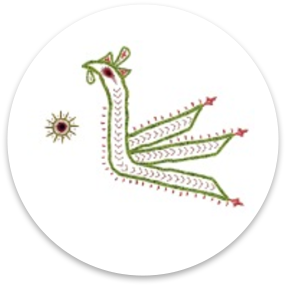 Somaiya Art & culture
Somaiya Kala Vidya is division of K.J. Somaiya Gujarat Trust Its strength are both deep...
SKV's jubilant flying parrot svmbolizes the iov off...
"We will give back
to the society multifold"
Somaiya Sustainability
Today, Somiya Trust is a group of development agencies working to empower communities and individuals, often in underprivileged circumstamces through qulity education, affordable healthcare, preserving and promoting art and culture, trible welfare and women empowerment.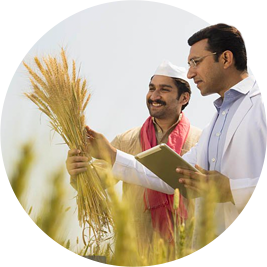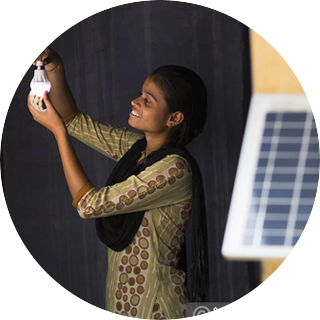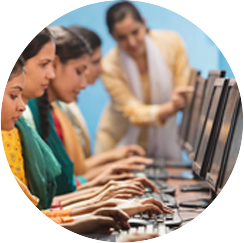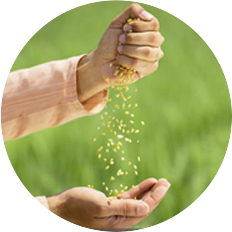 Over the years, the somiya Trust has grown to about 19 trusts/societies encompassing over 43 institutes across Maharashtra, Karnataka and Gujarat.