अभ्यासेन तु कौन्तेय वैराग्येण च गृह्यते ।
Earn with a hundred hands and give with a thousand hands - Atharvaveda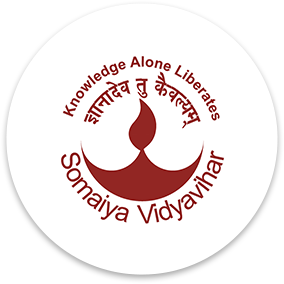 Somaiya Education
Somaiya Vidyavihar is an educational trust that has build up educational institutes in Mumbai, Rural, Maharashtra and Karnataka and undertakes...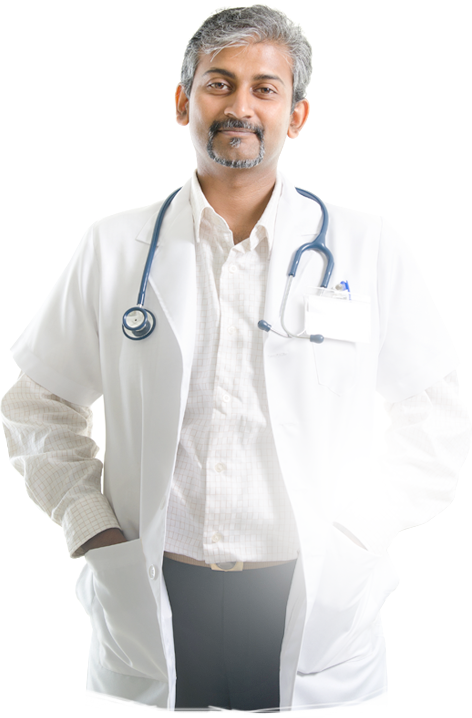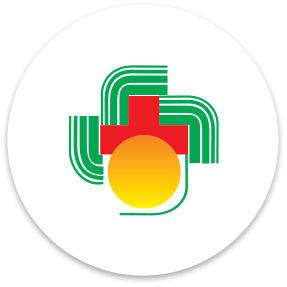 Somaiya Health
K.J. Somaiya Hospital and Research Center is one of the best Hospital in Mumbai with Teaching Hospital and super speciality unit.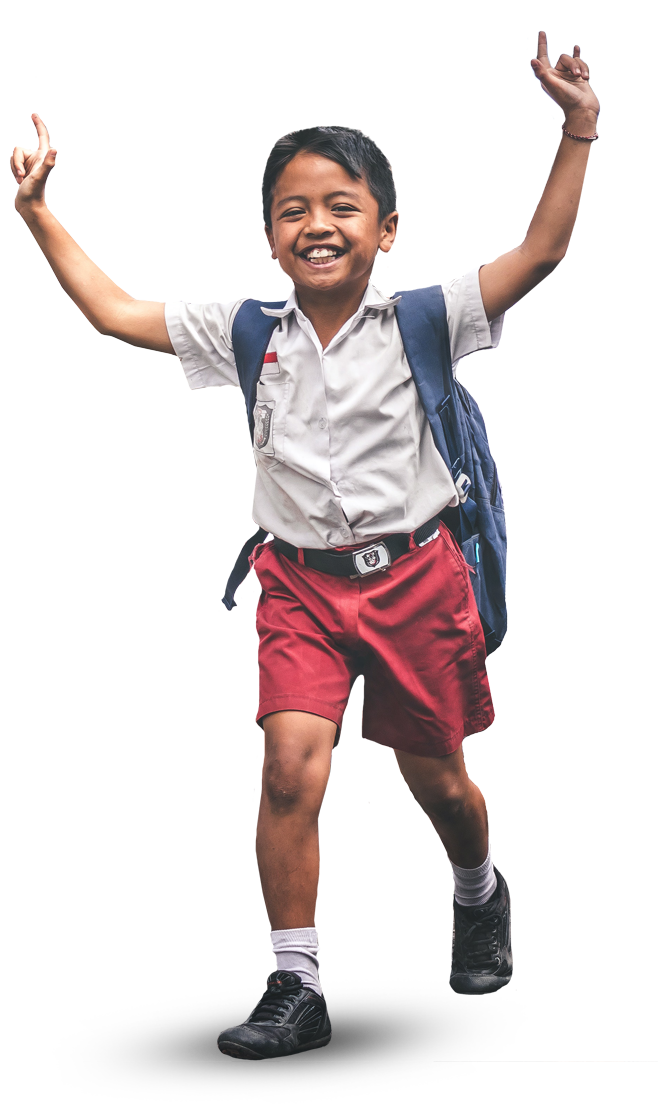 Somaiya Rural Development
Help A Child vision is of an India where all young people are able to continue to their higher education and excel regardless of their financial status and background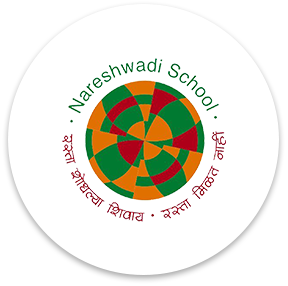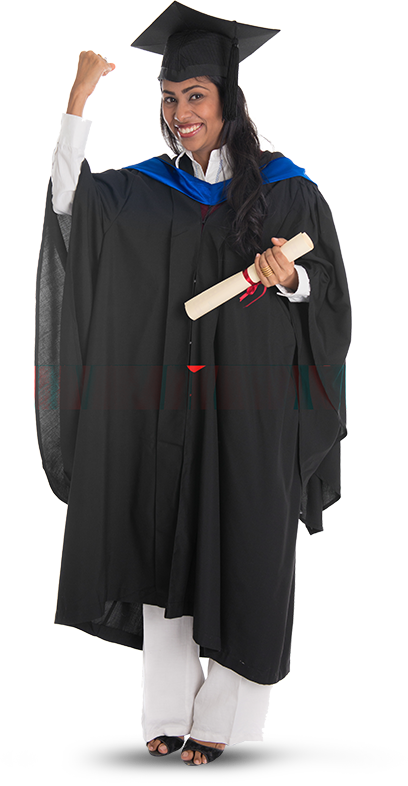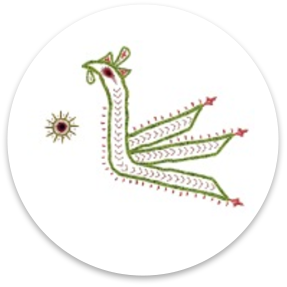 Somaiya Art & culture
Somaiya Kala Vidya is division of K.J. Somaiya Gujarat Trust Its strength are both deep...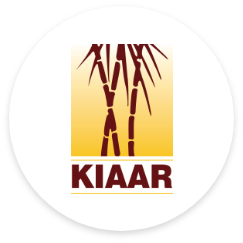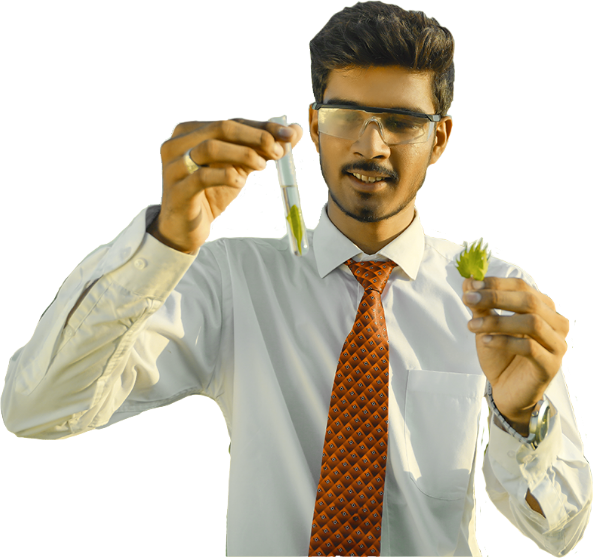 Somaiya Agricultural Research
(KIAAR) is located in a rural area of Sameerwadi village of Mudhol taluka and Bagalkot district with its headquarters at Mumbai. KIAAR was established to provide technical advisory services to farmers of Bagalkot and Belgaum districts on innovative agricultural technologies for improving their economy and livelihood.